College is the perfect time and place to give the world of business a try!
College students usually aren't considered especially rich or influential in their fields. However, college is the perfect time and place to give the world of business a try.  Students are surrounded by leading experts whom they can ask for advice and if they organize their time right – they can earn more than enough money to support themselves and possibly continue the business after college. However, the key is to use the curriculum to supplement the business and vice versa. This way, the students will be able to grow in both their academic and business career.
Affiliate marketing
It's the easiest business to start because it doesn't require any investment money and it can grow into a serious source of income. The job consists of writing blog posts on a topic related to the products of a certain business. The bloggers get a percentage based on the amount of traffic their blog brings to the businesses. It takes a while to build an audience and establish credibility with it, but once it's accomplished, even old blog posts can generate revenue for months or even years to come.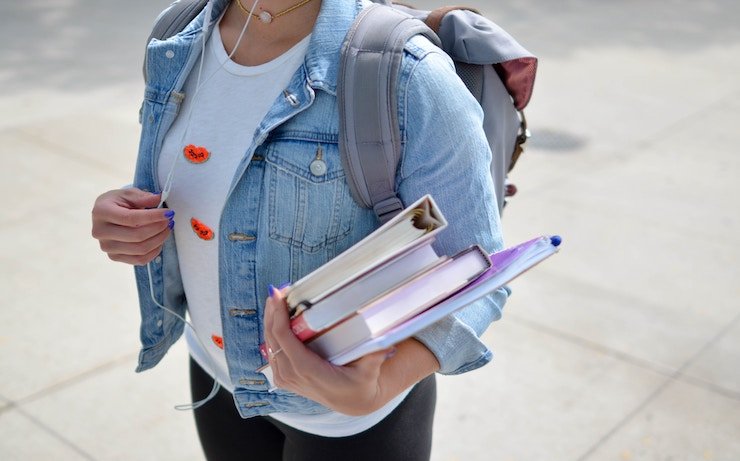 Virtual assistants
Most of the work is done remotely these days, but that doesn't mean there's no need for reliable assistants. Virtual assistants can choose how many clients they work with and at what time, which makes the job ideal for students busy with other projects. The skills needed for this position are the same as those needed for an assistant the real world – punctuality, attention to detail, discretion, and good interpersonal skills. Using contacts you create working this way can also help you once you obtain a degree, especially if it's in the relevant field.
Sign up to do surveys
This is a great way to supplement your income without having to make any investments. You decide how much of your time you are willing to dedicate for this. Doing paid surveys is a great way to earn money online from the comfort of your student dorm or the local coffee shop. All you need is your laptop and a great WIFI connection.  
Writing study notes
A simple task every student goes through daily can be made into a source of income if it's done in a responsible and timely manner. Peer-reviewed notes are becoming an increasingly important learning tool because they provide students with a more personalized information than any textbook can. Get paid for writing meticulous notes, after a team of professionals reviews them and makes them accessible to other students. This can start as a small side project for some extra pocket money, but it can also lead to a career and education (which is becoming increasingly linked to a career in technology).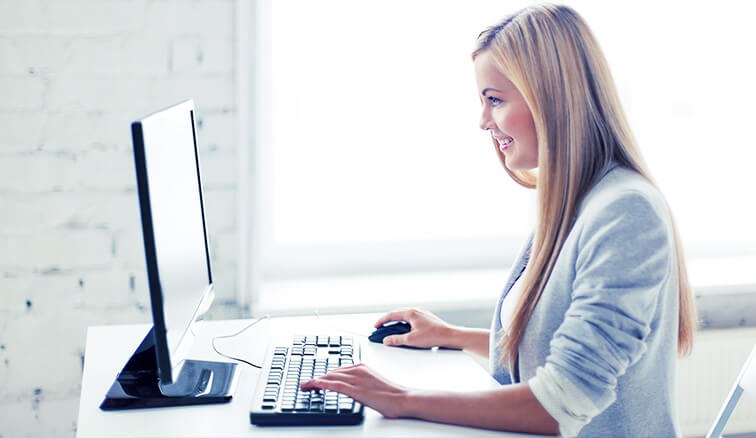 Beta testing
Software companies are always looking for beta testers and it's a perfect job for those who study IT and engineering. The job is to use an app or any other tech product for a while and to write about the experience in a clear and succinct fashion. Those remarks will then be used by the programmers to improve on the product. It can be done even by those without computer science background because the software is made for ordinary users and not just the professionals. With a good system in place a single person can review dozens of apps at the same time and it can be a stepping stone to a career in IT or IT related journalism.
Direct sales
Direct sales have come a long way as technology developed. Most of it is done online, through group Facebook chats or via Viber. The basic premise, however, stays the same – you job is to present the product to those who might be interested. All sort of companies use direct sales techniques, so students can pick them based on their interest and dedicate as much time to the sales as they can afford to. Almost all future finance-related jobs would be much easier with a sales experience on the resume.
Entrepreneurship starts whenever you're ready for it to start. College students can make the first steps in their respective careers while still in classrooms. The key is to pick a project that can turn into a career after graduation.
Note: Full or partial copy of the publication is allowed only with the direct active link to InnMind platform.