Launching a startup is an amazing experience and while you'll be guaranteed to enjoy it, it also requires a lot of bravery and energy.
Moreover, it requires you to invest a lot of time and money in order to be able to succeed. Still, with so many startups failing even before they get a real chance to show what they can do, you might be looking for any help you can get. That said, we came up with 5 essentials for getting your startup off the ground.
Do a market research
You may have come up with a brilliant business idea. However, if there's no place in the market for your startup, chances are you won't do well. That's why doing a market research before you invest any money into your business idea is recommended. Too many Australian entrepreneurs have found out that a market research is an essential part of launching a startup and make sure you don't repeat their mistakes. If you're not sure how to conduct a market research, you can turn to experts who'll be able to do this for you.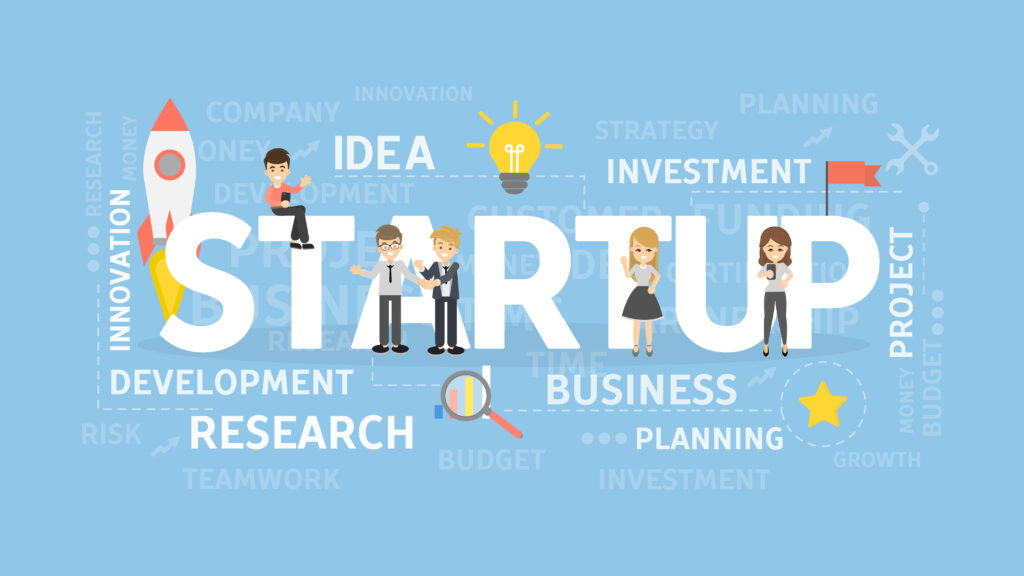 Get enough money
There's no need to say that launching a startup can be quite costly. Not a single new business can be started without money and getting your capital is an absolute must. Think about how much money you'll need and that should help you figure out how you're going to acquire money for your business. Websites such as Kickstarter are getting a lot of attention right now but bank and private loans seem to be by far more realistic option. Partnering up with someone who's ready to invest in your business idea is also a smart move.
Hire a good accountant
Another important thing to do when launching your startup is hire a good accountant. If you've never ran a business before, dealing with books can turn out to be quite difficult. Luckily, a good business accountant can keep you on track for years. Another reason why hiring an accountant is a no brainer is tax planning. Dealing with taxes is an important part of running a business and even the tiniest mistakes can cost your business a lot. In order to avoid making these, having your accountant prepare your taxes for you is a good idea.
Establish communication with customers
If you want your startup to stand out, establishing communication with customers is something you simply have to do. There are plenty of ways to do this. Social media is something you can never go wrong with. Just make sure you stick to popular platforms such as Facebook, Twitter and Instagram. On top of this, you can buy 1300 number and allow your customers to call you from any existing number in Australia. This can help you project a professional image for your startup, which is exactly what you need when starting out.
Choose the right name
This may seem obvious but it's necessary to stress how important choosing the right name for your startup is. Your name says quite a lot about your company and this is why you need to take some time to figure out which name you want to use. We recommend making a list with dozens of potential names and narrowing it down until you find the one you like the best. Of course, there are plenty of things you need to take into consideration such as whether there's already a business that's using the name you like.
There you have it – 5 essentials for launching your startup. Have each of these in mind and you'll set your business off to a great start. Just make sure you think your every move through and there should be nothing stopping you from reaching all of your entrepreneurship dreams.
---
Read other useful articles: 
---
Want to get more on InnMind? 
Expertise and support in fundraising activities
Tons of promising projects interested to find new partners and investors 
Active investors and experts ready to support young entrepreneurs 
Useful tools to run your business and manage the processes 
Documents necessary to start and run a business  
Marketing services for new projects and young entrepeneurs 
and many many interesting publications and analytical reports that will help you to develop your startup!  
Note: Full or partial copy of the publication is allowed only with the direct active link to InnMind platform.