There's hardly anyone who hasn't heard a story about someone getting rich by investing. Right now, there are so many investment opportunities you can go for.
Still, if you're new to the world of investing, you might be wondering what exactly you should invest in. In order to help you, we came up with 5 of the best investment opportunities worth exploring in 2018.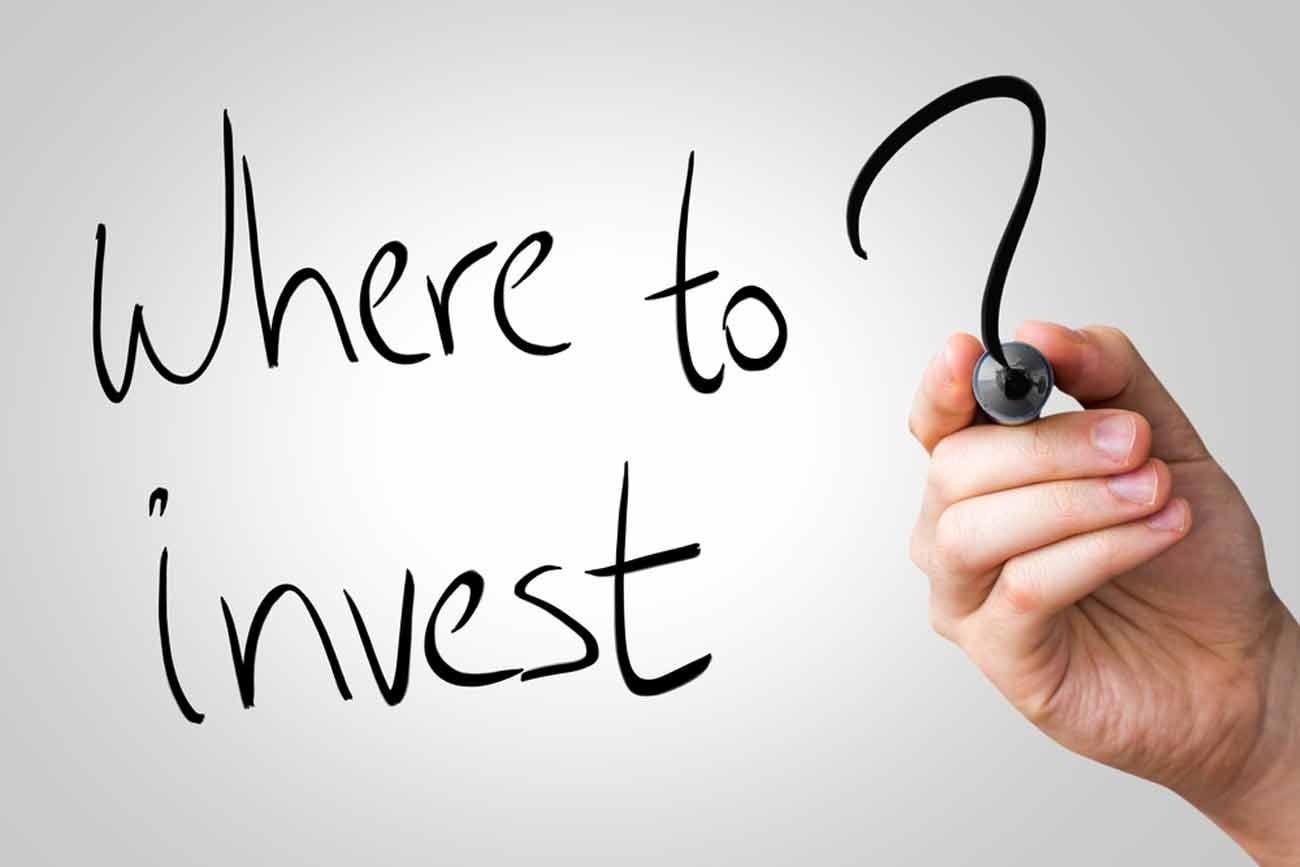 Stocks
This one is pretty obvious. Stocks have always been a perfect investment opportunity and this is the case in 2018 as well. People such as Warren Buffet and Bruce Kovner managed to make billions by making smart stock market moves. While aiming at making such large amounts of money may sound nice, you need to be realistic and start small. Once you get the hang of it, you can think about investing more in stocks. Just bear in mind that investing in stocks isn't easy and it requires a lot of hard work if you want to be able to make money.
Cryptocurrency
Cryptocurrency is slowly starting to become a great investing opportunity. We heard a lot about Bitcoin in 2017, but this cryptocurrency is still on the rise. Moreover, there are quite a few alternative cryptocurrencies worth taking a look at as well. Investing in this new type of currency is a great idea since you can do it from your own home and you don't need a lot of money in order to get started. It's recommended that you start with up to $300 and only start investing more once you get better at it.
Property
Investing in real estate has proven to be a great way to make money. However, investing in property isn't as easy as you might believe and it requires large amounts of money when staring out. If your budget allows you, you can start searching for properties that might rise in price and invest in them. A great thing about properties is that you can always rent them and make money while waiting for the price of your property to increase. But don't forget that this means you'll need to maintain the property yourself or hire someone who'll do it for you.
Gold
Many people nowadays choose to keep their money in cash. This isn't necessarily a bad idea but the fact is that there are plenty of other ways to do so and investing in gold sure is one of them. Gold has been around for ages and its price is constantly growing. This makes buying items such as gold coins an extremely good idea. If you decide to do so, just remember that you'll need to find a good gold dealer to turn to. Moreover, you'll need to ensure you can store all your gold safely.
Expensive wine
Last but not least, investing in expensive wine is also something you can never go wrong with. Expensive wine can bring you a return of even up to 15% a year, as long as you know what you're doing. Investing in wine may seem easy but it takes a lot of knowledge to be able to make smart decisions. Also, just like with gold, expensive wine needs to be stored carefully. This means you'll need to design a large wine cellar. It's also important to mention that if you want to make some serious money, you'll need to invest in large quantities of wine.
Each of these 5 investment opportunities may be exactly what you're looking for in 2018. Opt for the one you seem to like the best but keep an eye on all the others as well, since diversifying your portfolio is always recommended.
---
Read other useful articles:
✅ 5 Benefits Of Business Loans That Can Help Expand Your Enterprise In 2018
✅ 5 Reliable Options for Start-up Financing 
✅ Best Ways New Startups Can Secure Funding 
---
Want to get more on InnMind? 
Expertise and support in fundraising activities
Tons of promising projects interested to find new partners and investors 
Active investors and experts ready to support young entrepreneurs 
Useful tools to run your business and manage the processes 
Documents necessary to start and run a business  
Marketing services for new projects and young entrepeneurs 
and many many interesting publications and analytical reports that will help you to develop your startup! 
Note: Full or partial copy of the publication is allowed only with the direct active link to InnMind platform.