All of these 5 industries are guaranteed to be hot in 2018 and investing in any of them can turn out to be an amazing idea.
There are many people out there who dream about running their own business. If this is the case with you and you've decided to turn your dreams into reality, you're probably trying to figure out what kind of startup you should start. The best way to make sure you make the right decision is to opt for an industry that's proven to be worth investing in. That said, we singled out 5 of these that might be just what you are looking for.
Accounting
If you're looking for an industry that has been stable for quite some time, you might want to think about starting an accounting firm. With more and more small businesses being started, there's more demand for companies that deal with bookkeeping, tax preparation and payroll services. Starting an accounting firm can really turn out to be a great idea, especially if you have some background in finances. Just bear in mind that you'll need a lot of office equipment such as PCs, printers, copiers and accounting software.
Ecommerce
You no-longer need a brick-and-mortar store in order to sell your products. Now, you can start an ecommerce business and sell your products on the web. If you decide to do this, make sure you choose the products web users are interested in buying. Moreover, you'll need to choose a catchy name and design a memorable logo for your online store. It's also recommended that you invest in SEO, since ecommerce businesses simply need to come up on the first page of Google search results.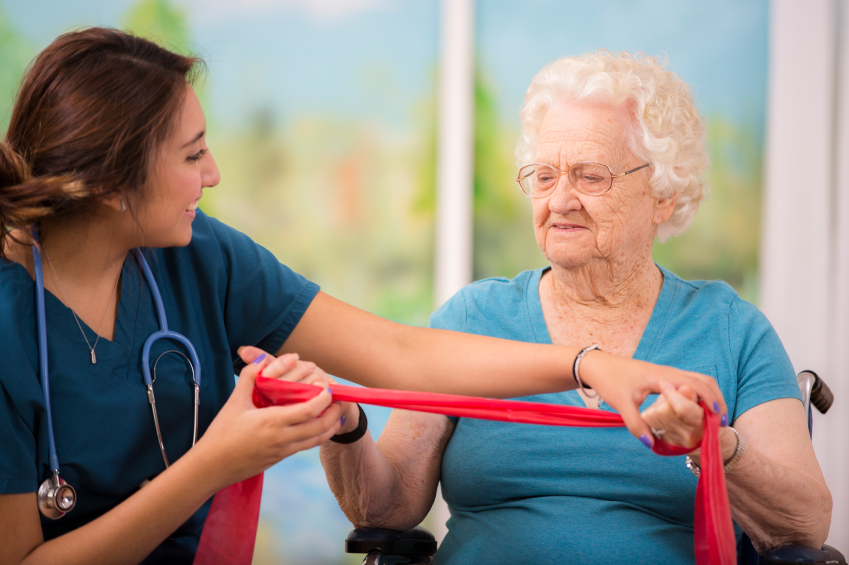 Home healthcare
Most entrepreneurs start businesses that have for a goal to attract millennials. However, starting a startup that caters to seniors might also be a good idea. According to research, people are now living longer than ever and this means there are many seniors who could use specialty services for their needs. So, if you've always dreamed about helping people for a living, starting a home healthcare business might be a smart move. Everything from salon to errand services can do the trick. Alternatively, you can help seniors with packing and transportation.
Wastewater treatment
We are all starting to be more aware of our impact on the environment and that's why you see more and more homeowners going green. This is the case with large factories as well and they're starting to look for experts in wastewater management who can help them make their operations greener. Starting a wastewater treatment business is a great opportunity to help preserve the planet and make money while doing so. If you decide to go through with this idea, you'll need to invest in equipment such as industrial mixers.
Social media marketing
Social media has become one of the best places for small businesses to promote their products/services. However, most small companies can't afford to hire an in-house marketing team and they often end up turning to marketing experts who'll run their social media campaigns for them. If you like the idea of running a social media marketing business, you might want to take a social media marketing course before doing so. Just bear in mind that not all companies understand the importance of social media marketing so you might have to sell them on benefits your services come with.
All of these 5 industries are guaranteed to be hot in 2018 and investing in any of them can turn out to be an amazing idea. Even though larger companies get more visibility on the market, with quality products/services and a good marketing strategy, there should be nothing stopping you from conquering it all.
---
Read other useful articles:
✅ 5 Benefits Of Business Loans That Can Help Expand Your Enterprise In 2018
✅ 5 Reliable Options for Start-up Financing 
✅ Best Ways New Startups Can Secure Funding 
---
Want to get more on InnMind? 
Expertise and support in fundraising activities
Tons of promising projects interested to find new partners and investors 
Active investors and experts ready to support young entrepreneurs 
Useful tools to run your business and manage the processes 
Documents necessary to start and run a business  
Marketing services for new projects and young entrepeneurs 
and many many interesting publications and analytical reports that will help you to develop your startup! 
Note: Full or partial copy of the publication is allowed only with the direct active link to InnMind platform.